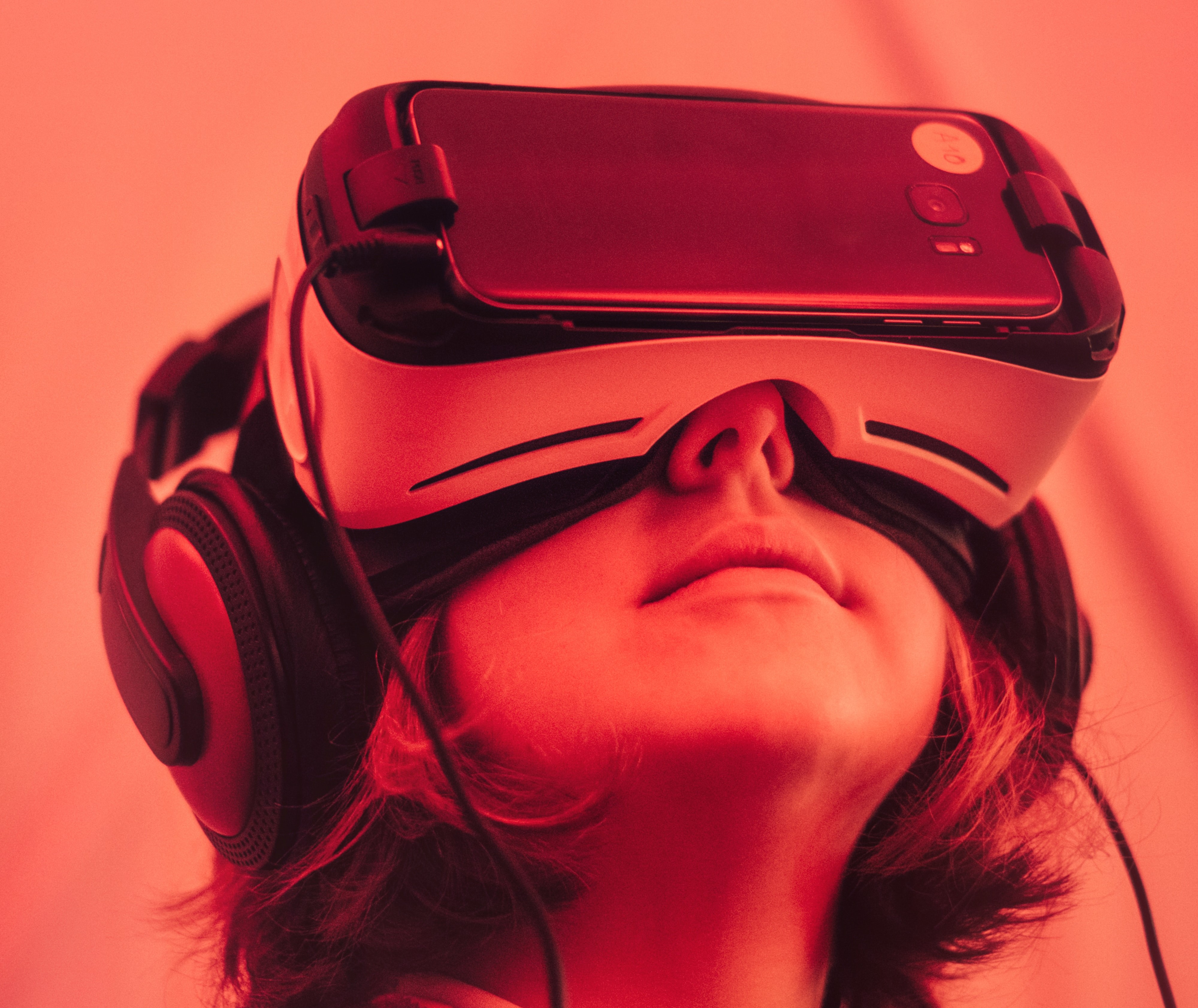 Scotland House, in partnership with Seven Hills, is delighted to invite our members and guests to our second Future Forum event; Scotland: Tech Nation of the Future – a breakfast debate taking place on Wednesday 22nd January 2020 at Scotland House London.

Excellent innovation infrastructure, market opportunities and a highly skilled workforce have made Scotland a hub of technological development. Digital businesses in Edinburgh and Glasgow have a combined turnover of £1.2bn, employing more than 70,000 people. But Brexit uncertainty, access to funding and talent retention remain as challenges for the sector to overcome if it is to continue thriving well into the future.

We'll explore the challenges and opportunities facing the Scottish technology scene, and how we can build connections to foster growth.


Speakers

Michael Hayman MBE DL, Seven Hills Co-Founder returns to chair the debate, and will be joined by:

- Russ Shaw, founder of Tech London Advocates and Global Tech Advocates;

- Hugh Campbell, co-founder and managing partner of GP Bullhound, and host of the annual Northern Tech Awards;

- Melinda Matthews Clarkson, CEO of award-winning Scottish digital skills academy CodeClan.

It promises to be a fantastic morning. We do hope you can join us from 08:00 for coffee and networking before we commence proceedings at 08.30.
This is an invitation only event for Scotland House London members and guests, however if you are interested in attending please contact [email protected]

GDPR Permissions
There will be photography and/or filming at this event and your image may be captured by us and used for our business and promotional purposes in print or on our website. By registering for the event you are giving us your permission to use your image in this way. If you have any queries about this, however, please email

[email protected]

.scot