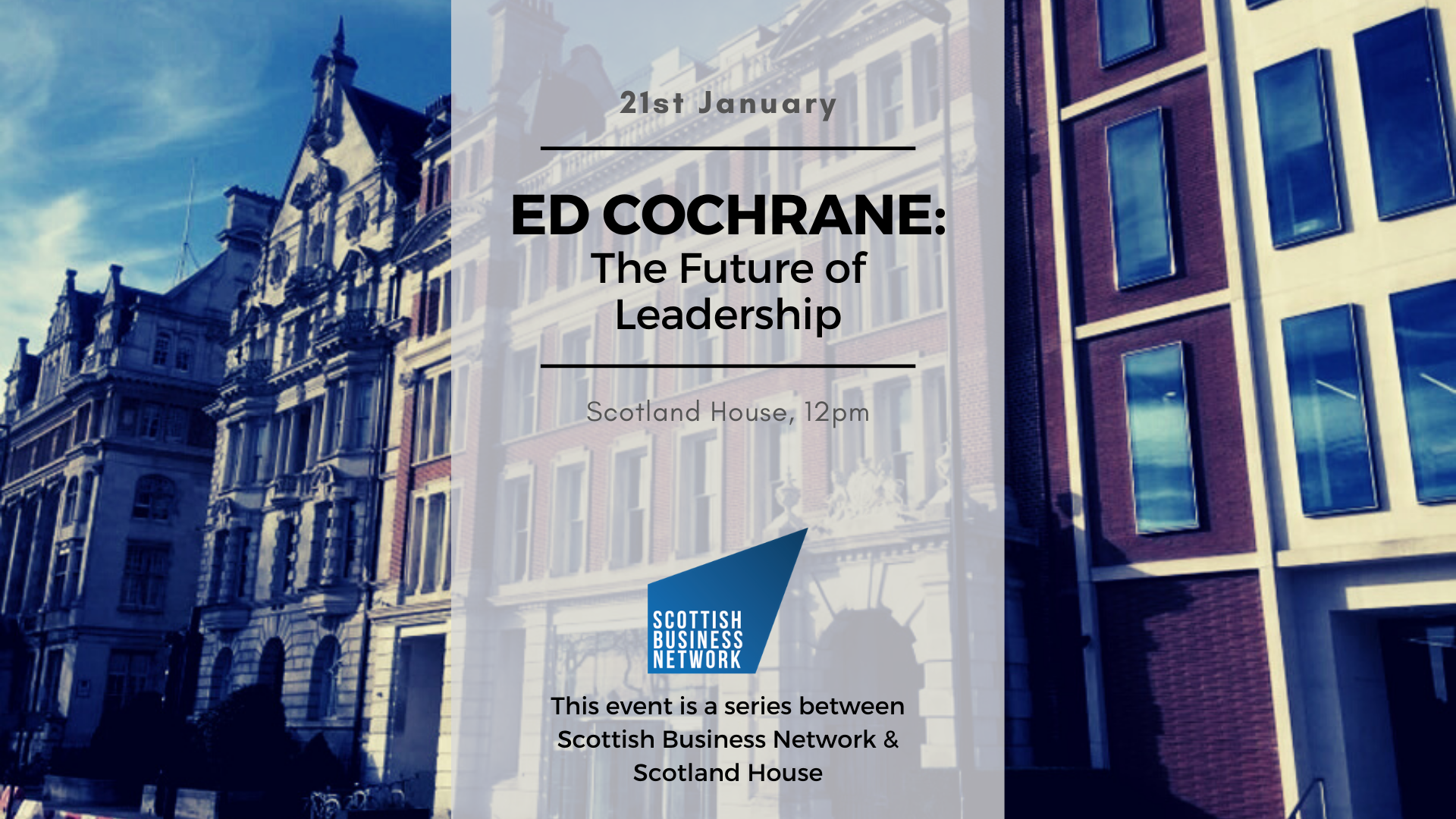 The Limits of Elasticity
Facing into a rapidly changing business context many leaders are challenged to think of new ways to make…….more with less………..be all things to all people……….stretch their skills into unfamiliar and uncomfortable areas.

YSC have been researching how that future context will cause us to re-imagine our own leadership and shift our focus as a result. We will look at the polarities and tensions that global leaders are facing into.

This draws together not only the published research on the future of work but YSC's experience as a global leadership company having worked with 43% of the FTSE 100 and 15% of top ranked global companies. This session will be about the leadership YOU need to move YOUR company forward.