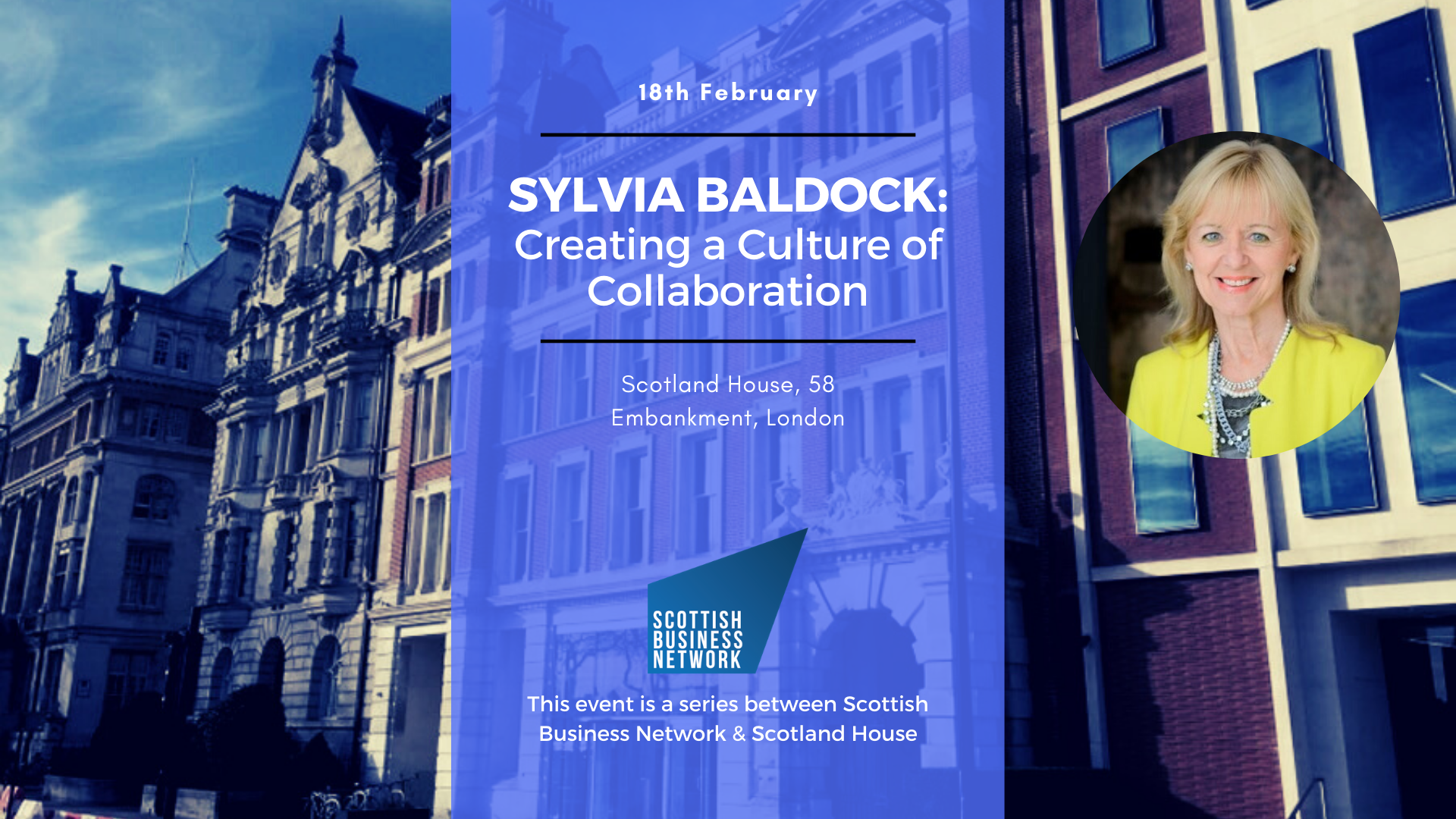 How to create a culture of collaboration that engages your team.
About this Event
GALLUP POLLS show that at least 80% of British workers are not playing to their strengths at work. They are not appreciated for the unique value they bring to the workplace, resulting in low engagement and motivation and reduced productivity and profitability.
Further Gallup analysis reveals that people who play to their strengths every day are:
•3 times more likely to report having an excellent quality of life
•6 times more likely to be engaged at work
•8% more productive
•15% less likely to quit their jobs
Sylvia Baldock offers a powerful team collaboration session which highlights how to utilise the inherent strengths of individuals to maximise the talent in your organisation and develop a 'Culture of Collaboration'
Sylvia enables you to ensure you have the right people in the right role doing the right things for all the right reasons and a business that runs like a well-oiled machine.
When people are playing to their strengths, they feel engaged, focussed, valued and empowered.
Appreciation is the biggest driver of engagement and engagement increases profits by 47%