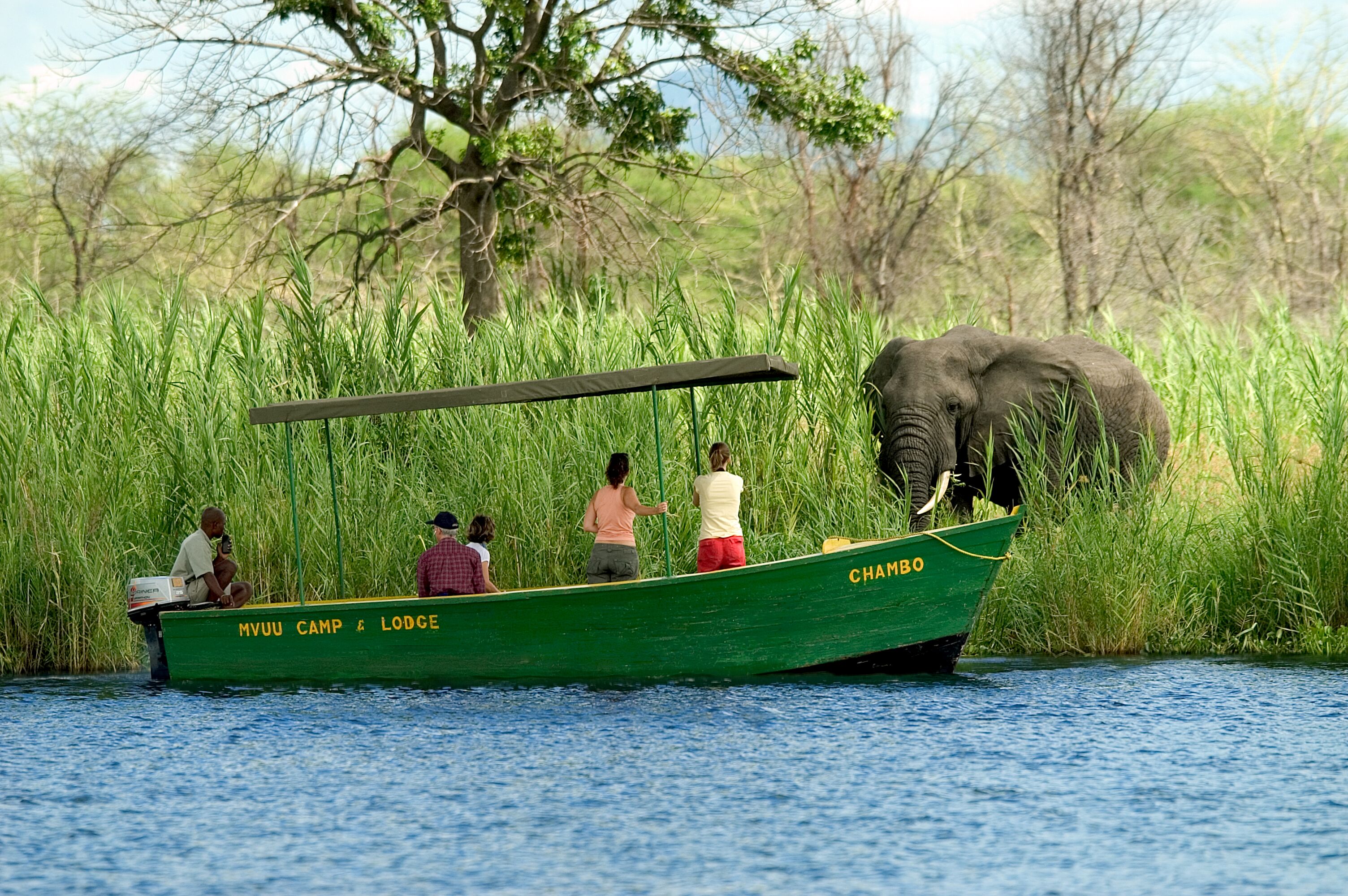 This annual event exploring opportunities, linkages and markets in Malawi, and for Malawi products in the United Kingdom, will this year be returning to Scotland House London on 7th November 2019 from 6pm.
Taking place immediately after the World Travel Market, this year's event will focus on Malawi tourism opportunities. The evening will be attended by senior Malawi Government officials from the Ministry of Industry, Trade and Tourism, and will provide information to prospective investors, tourism operators, service providers and the media on doing business in the Malawi tourism sector.
Trade officials will be available to provide wider information on investment opportunities across Malawi priority sectors.
Malawi is an increasingly popular tourist destination, with recognition of its unexploited natural beauty, its resurgent game reserves, and the warmth of welcome visitors receive. The UK Government has included Malawi as one of its key investment destinations in Africa, which will unlock finance and opportunities to invest in Malawi, or import Malawi products such as honey, tea, coffee, macadamia, soy beans, rice, sugar, minerals and others into the UK and global markets using preferential tariffs agreements.
Malawi Tourism has received a major boost in recent years by returning as a Big Five destination, the Lake Malawi UNESCO heritage status and recent visits related to wildlife promotion by His Royal Highness the Duke of Sussex. It is one of the most sought after natural African destination.
The evening will bring together a range of high-level stakeholders across the travel and trade sectors, providing a unique opportunity to make new contacts and learn more about new opportunities. It will include a small exhibition of tour operators and Malawi products.
Reflecting the 160 year old close friendship between Scotland and Malawi, the event is kindly hosted by Scotland House. It will be an enjoyable evening with Malawian music, food and drink, and with a taste of Scotland thrown in as well!
Images:
Malawi Travel Marketing Consortium
GDPR Permissions

There will be photography and/or filming at this event and your image may be captured by us and used for our business and promotional purposes in print or on our website. By registering for the event you are giving us your permission to use your image in this way. If you have any queries about this, however, please email

[email protected]