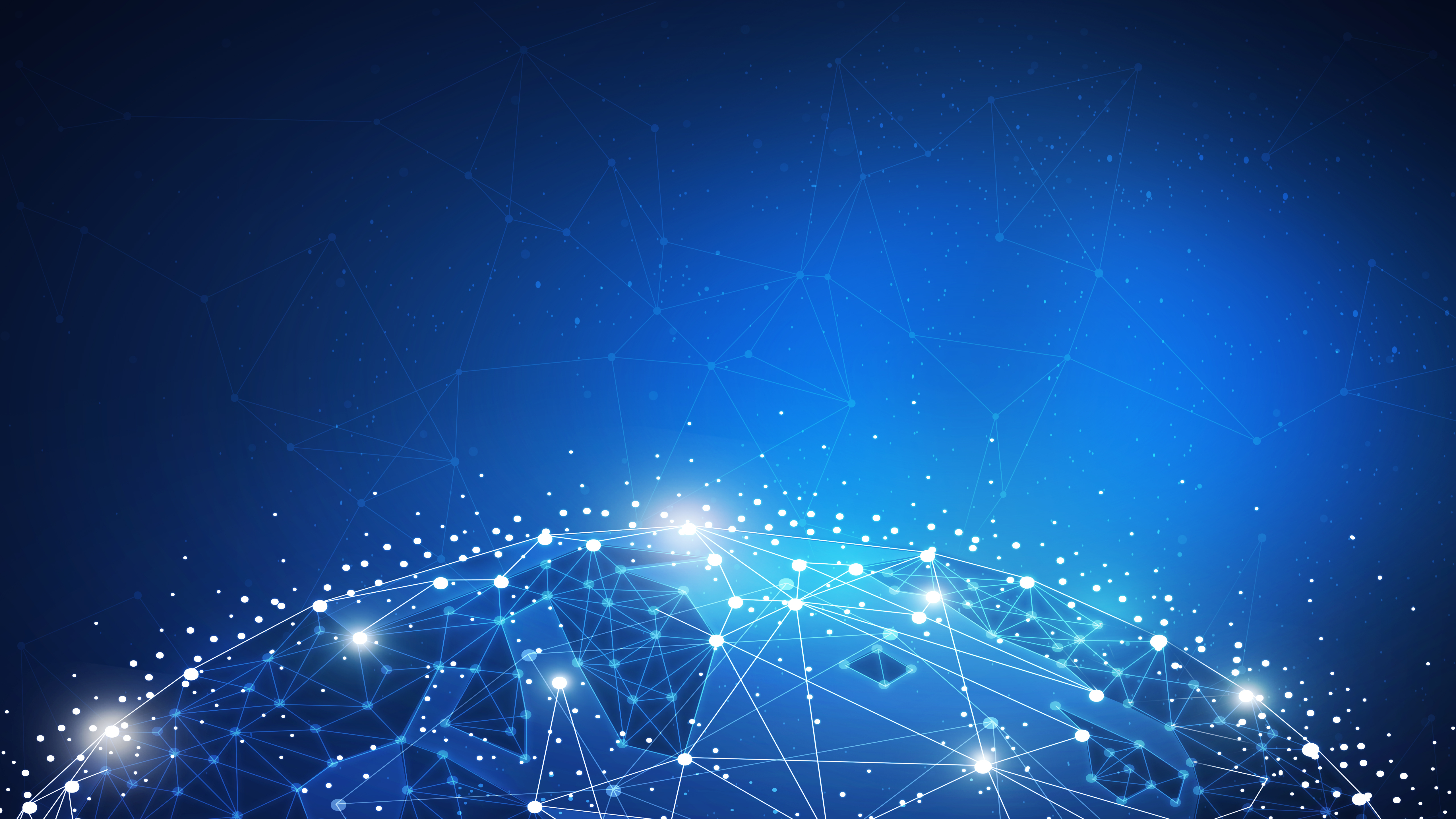 With the number of innovative FinTechs based in Scotland growing 60% in the past year, and significant investment coming into the sector, how can Scotland best nurture its burgeoning FinTech sector?
The session will spotlight the ties between London and Scotland's FinTech hubs, focussing on the technology companies driving change both sides of the border.
Seven Hills Co-Founde
r Michael Hayman MBE DL will be returning to chair the debate, and will be joined by Charlotte Crosswell, CEO of Innovate Finance, the industry body representing the UK FinTech sector; Stephen Ingledew, CEO of FinTech Scotland; and Myles Stephenson, CEO of award-wi
nning, Edinburgh-based Modulr.
It promises to be a fantastic morning. We do hope you can join us at Scotland House London from 8am for coffee and networking before we commence proceedings at 8.30am.