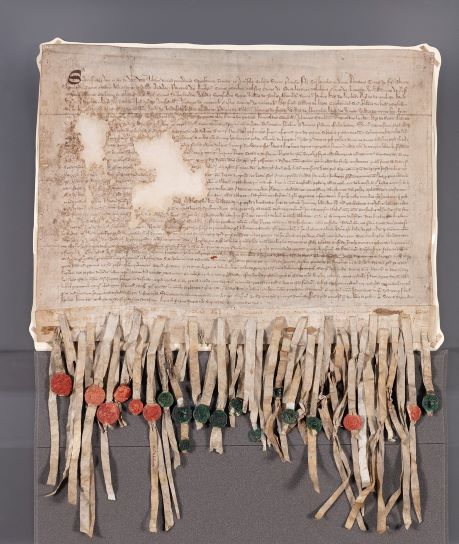 In light of the evolving COVID-19 situation, and in consultation with our partners at Scotland House London, we have decided to postpone this event. Rescheduling later in the year will allow us to ensure that anyone who would like to attend this event can.
Scotland House London apologise for any inconvenience caused. We will keep you informed about a new date.
In the meantime we are grateful for your continued support and understanding.
Photo credit: National Records of Scotland