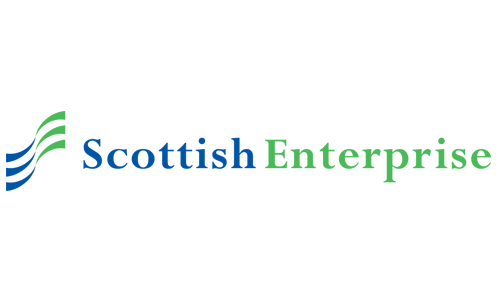 Are you a start-up company about to embark on your first fundraising campaign? Or you are considering your next move should it be debt or equity to fund it? How do you get Funder ready? Need advice on Bank funding available and any COVID-19 funding questions?
We will touch on all these subjects during the webinar.
Please join us for an interactive session where will have guest panellists give a brief overview of funding available and then the opportunity for you to ask questions.
Agenda - 28th October – 3-5pm
15:00 Gary Torbett – Introduction
15:10 Equity – David Milroy, Maven Capital Partners LLP
15:15 SIB Funds/services – Gary Torbett, SIB
15:20 Corporate Finance 'How to get Funder ready' – Ian McDonald, MHA Henderson Loggie
15:25 Bank Funding – Craig Pollock, Bank Of Scotland
15:30 Q & A
16:00 Close